Our Story
In a city where architectural heritage has been too often squandered during the last decade, here is a testimony that we can go the other way, for us and for the next generations.
Opened 18 Aug. 2006 with 10 rooms, Pavilion has slowly expanded over the years, offering now 36 rooms and suites throughout three more period buildings that have been added to the property: "The New House", former residence of the chief veterinarian at the Royal Palace; "The New Villa", formerly the private residence of a Cambodian senator, and "The Sun-Pool Villa", our latest addition which used to be lodgings for diplomats based in Phnom Penh.
Each one has its own style and atmosphere, with distinctive architectural features such as an elaborate wooden stairway, intricate iron wrought railings, and more...
From 2005, when renovation started, to present days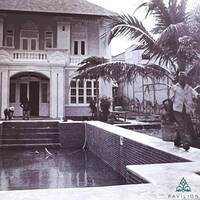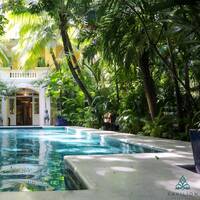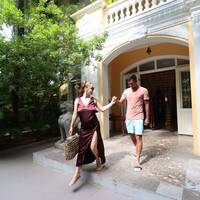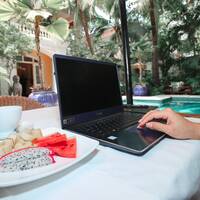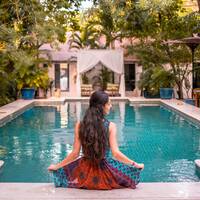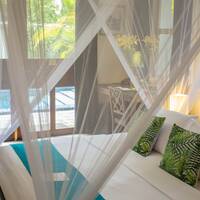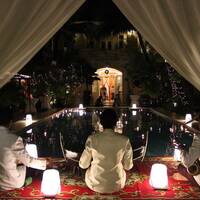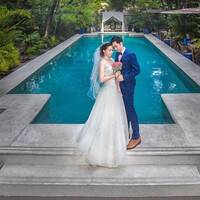 General Manager Nassiba Alibaeva, who oversees The Pavilion for six years now, describes the team working with her as "the soul of the place", mostly Khmer individuals who have taken part in the first days of this lovingly refurbished and maintained hotel, some trained in hospitality activities at non-profit organizations like Mith Samlanh's Friends or Pour un Sourire d'Enfant. A specific training program with emphasis on language and computer skills has been developed by Pavilion and its sister properties.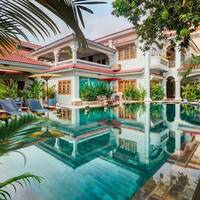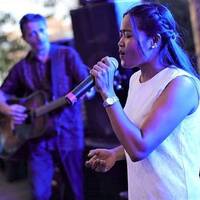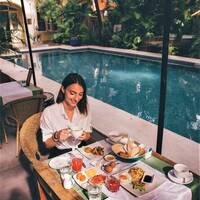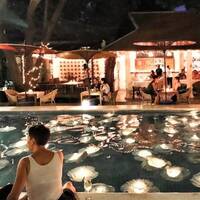 Pavilion Celebrates 17 Years of Hospitality with a Soul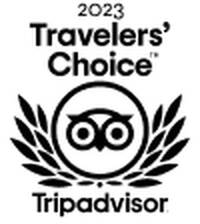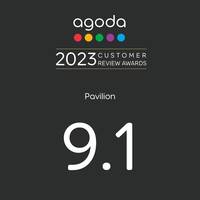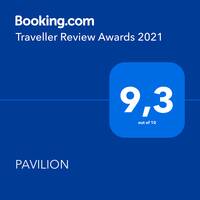 Accolade Agoda 2023.
Booking.com Traveler Review Award 2022 & 2021, Agoda Customer Review Award 2020, Tripadvisor Certificate of Excellence, 4.5/5, Orbitz, Hotels.com...
Pavilion among the 25 Best Hotels in Cambodia.
For the sixth consecutive year, we have been selected by Tripadvisor users worldwide as TripAdvisor Traveler's Choice 2023. Many thanks for your appreciation.
Booking.com 2017; Tripadvisor 2017; Hotel.com Award 2018; Loved by Guests 2019, 2018;